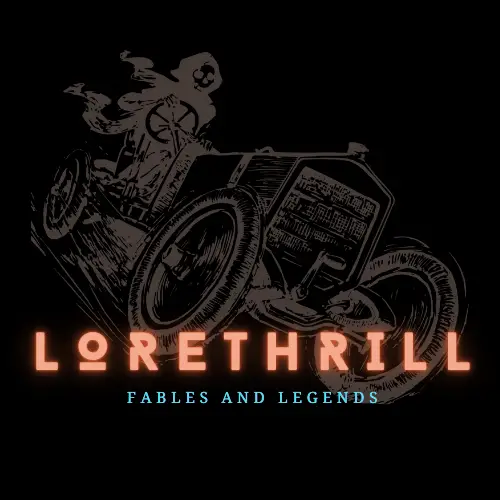 Welcome Fellow Traveler…
As a life-long purveyor of all things creepy, weird, and unexplained, I wanted a place in the ether that explained concisely what went "bump in the night". LoreThrill is a source of wonder, enjoyment, and admittedly dread about all the things your mother warned you about.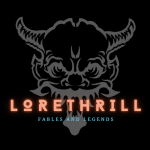 Don't Look Back…
I invite you to explore the unknown, to open your mind to what could be, or discover the terrors that may lurk in the shadows of the mind. My name is Sid Meyers. I'll guide you through the woods, irrational fears, and hidden evils that this world has to offer. Screaming won't do you any good…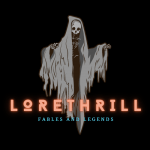 What Lurks in the Dark?
LoreThrill will shine a light into the dark corners of our universe and raise the hairs on the back of your neck. Face your fears and make the unknown reveal all of their secrets. Don't hesitate to make your voice heard in the comments and announce your deepest fears to the world.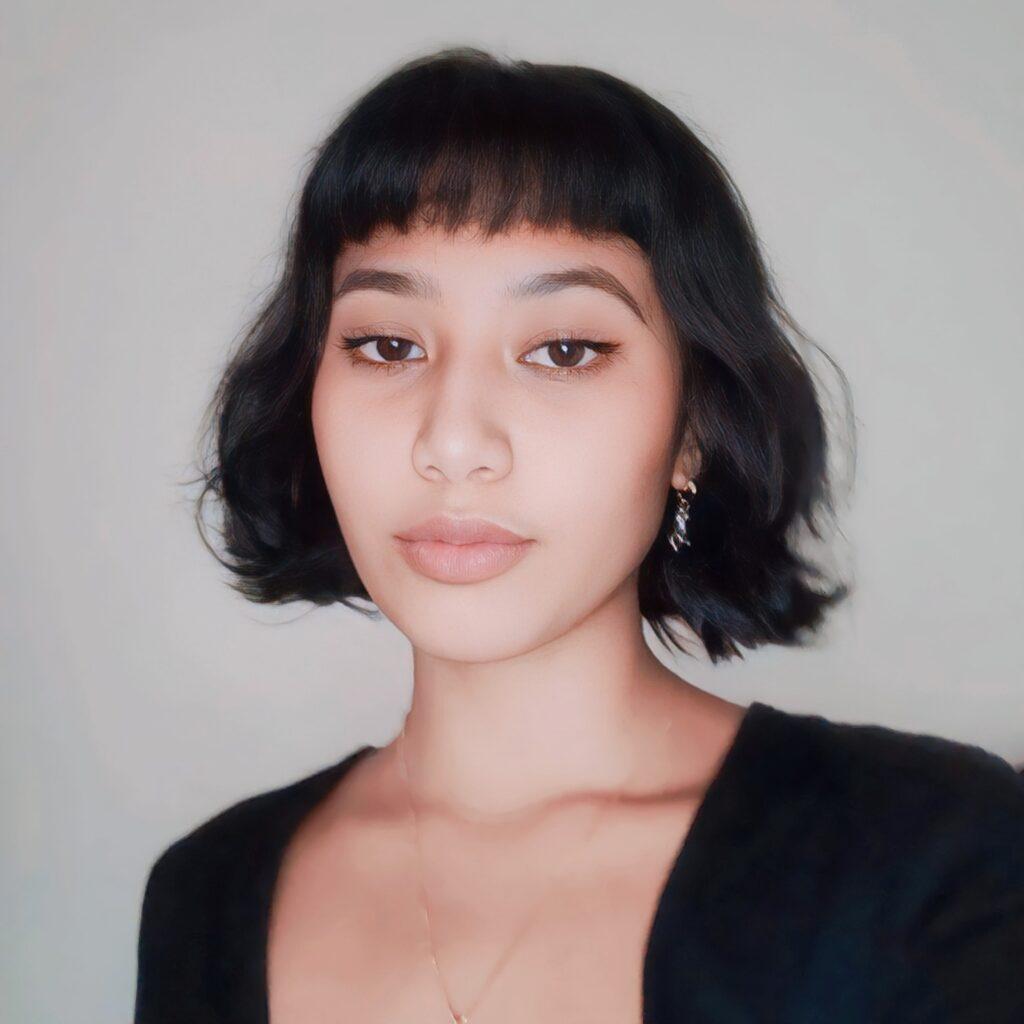 A budding poet. An ingenious littérateur. A movie buff. A horror enthusiast. And a firm believer that now is the time to rewrite history in a light that oppresses no one.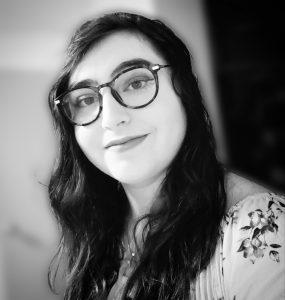 Skylar Black has been writing professionally for over 5 years. Her passion is horror movies, the paranormal, and all things spooky. Many have accused her of being a creature of the night, but her lawyer told her to deny all of these accusations.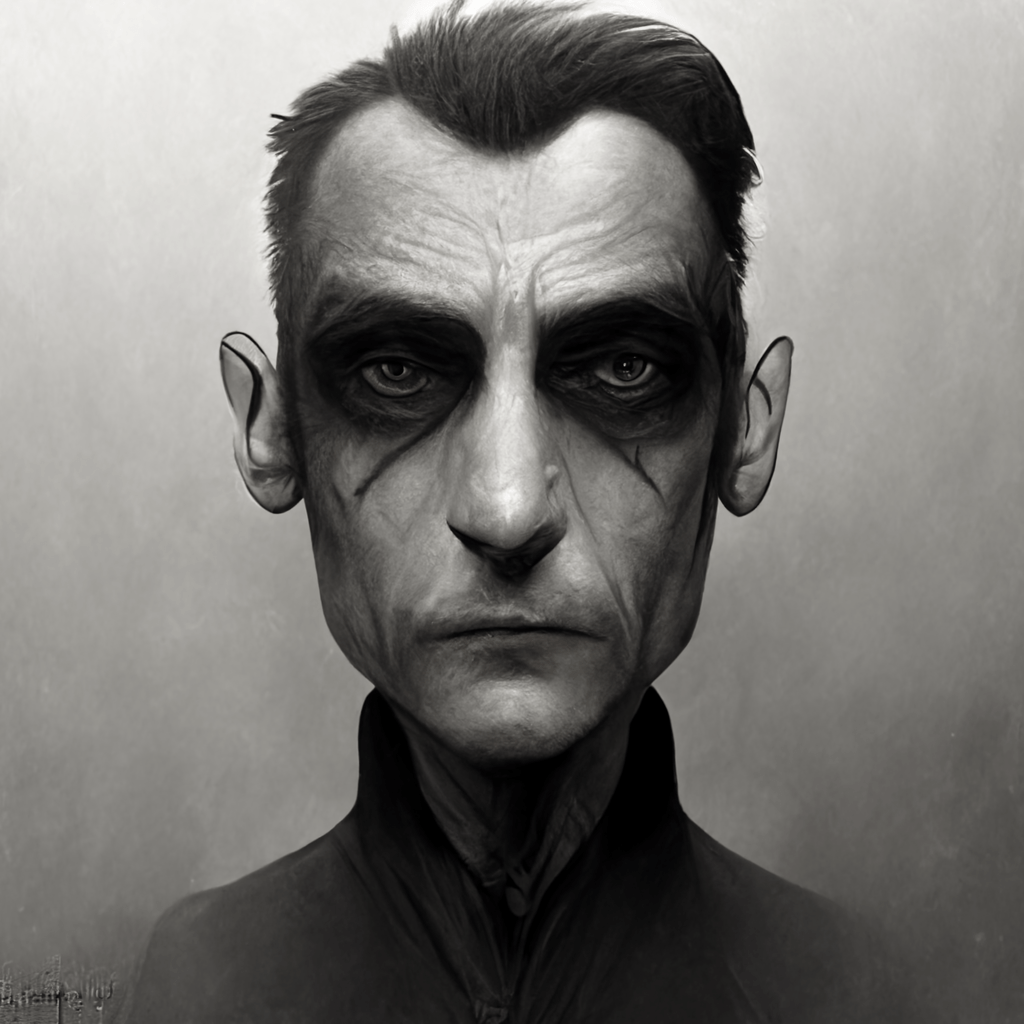 The love of all things Supernatural has led to a life of research, exploration, and questioning of the very fabric of existence. Sid decided that this exploration of the unknown, the fables, and the lore of life, should be shared with the world. This led to the creation of LoreThrill, your best resource for fun, engaging conversations on the lore of the world.
For business inquiries, questions, or to bother us directly, reach out to admin@lorethrill.com.