Share the Lore!
By: Andrej Jovanovski
What is a Shapeshifter?
It is evident that the way we recognize people is through their physical appearance and their voices. Without this, we would never be able to tell who is who, nor know if the person we talk to is a friend or enemy.
These are things we take for granted as we know that our family and friends will always look and sound a certain way, being able to always recognize them.
Yet we fail to realize that there are people and creatures who are able to change their appearance at will, allowing them to look and sound like something completely different.
Of course, we are talking about the shapeshifters.
Shapeshifting is an ability that allows someone to physically transform themselves into another creature, usually performed with the help of supernatural intervention, sorcery, or inherent ability.
Although it started out as an ability mostly performed by shamans and by deities in polytheistic religions, Zeus is one of the best examples as he has been shown shapeshifting into various animals, and shapeshifting slowly became closely related to black magic.
Shapeshifting is used in order to gain the abilities and strengths of the animals a person shifts into, such being the strength of a bull, the speed of a cheetah, the flight of an eagle, etc.
Other often used terms for shapeshifters are metamorph, skin-walkers, mimic, and therianthrope.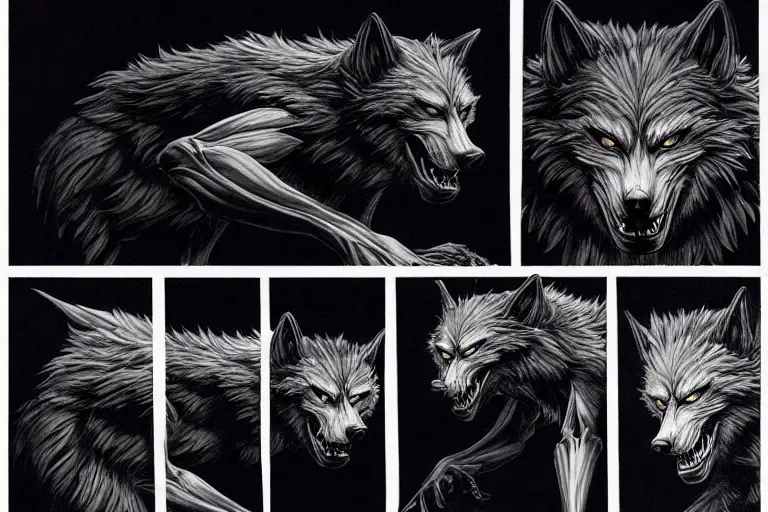 From an Ability Used by Deities to a Practice of the Dark Arts 
The ability to shapeshift, and with that shapeshifters, have been present in the oldest forms of totemism and appeared in the oldest existing literature, Epic of Gilgamesh and The Iliad.
However, the use of it has completely changed, as once it was used for both good and evil, recently shapeshifting has been associated with the dark arts and chaos, being one of the main tools of demons in order to deceive people.
With this in mind, it is important to state that shapeshifting was present all throughout the world, in various unrelated mythologies, performed by all sorts of creatures, from deities, shamans, fairies, and wizards, to werewolves, vampires, and in some cultures even inanimate objects.
Yet, it is believed that shapeshifting became heavily related to the dark arts during medieval times, when Christianity associated this ability with witches and demons, claiming it was a power given to people by the Devil.
As this depiction of shapeshifting became more popular, the original idea of it was slowly lost in time, only being kept alive by small shamanistic tribes around the globe, where this practice is considered to be a relationship between humans and nature.
Where merging into an animal is considered to be entering the mind of said animal, bringing the shapeshifter closer to the nature of it.
Yet, once it was associated with the dark arts, shapeshifters usually took the forms of certain animals, to the point where it was believed that the animals were either shapeshifters or pets of those who practiced such magic.
Soon, animals as black cats were associated with witches, the coyote became a symbol for the evil spirits and witches in Native American tribes, the fox being the pet of the yokai in Japan, the wolves became animals associated with werewolves all around the world, etc.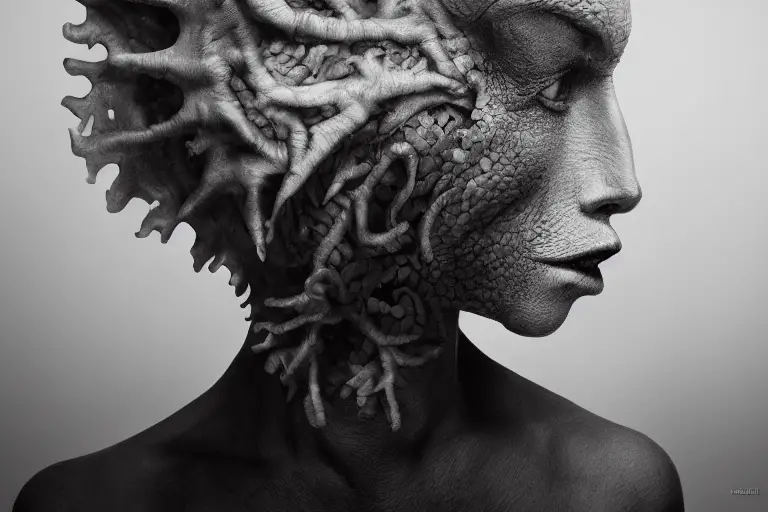 True Nature of Shapeshifting
Although it has been used for both good and evil, the original concept of shapeshifting is believed to allow the shapeshifter to gain an aspect of the animal, where the body parts of the person become one with the animal.
This is mostly due to the way it first began, where shamans used to shapeshift into animals, that were considered to be pets of the gods, in order to complete a chant.
Still, it is believed that shapeshifting was also practiced in order for a shaman to gather information about a certain subject.
As the concept of religion changed, and as Christianity became more popular, shapeshifting became an ability that was mostly used to deceive people, for witches and warlocks to stalk, sneak into forbidden places, or gather intel.
Still, an important question still stands, is shapeshifting a real ability?
The answer is complicated. To put it simply, no, shapeshifting is not real. It is impossible for a human to change their appearance in a way that they look like something completely different.
Yet, shapeshifting is real when it comes to shamanism. Because this form of shapeshifting requires someone to be in a deep state of meditation, usually caused by a mind-altering substance, the shamans are able to shapeshift into various animals without breaking the laws of physics and biology.
So in this case, yes shapeshifting is real!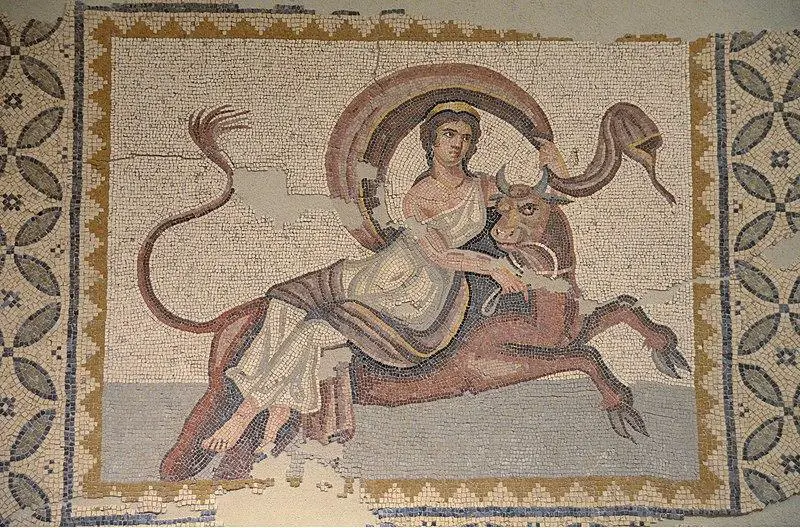 Shapeshifting in Popular Culture 
With the development of technology, shapeshifting moved from folklore and mythology into the popular culture of today, being present in countless movies, video games, books, and franchises.
One of the most popular portrayals of shapeshifting can be found in the Disney Movie The Little Mermaid where the evil sea witch Ursula is able to shapeshift herself and even help Ariel to shapeshift into a human.
One of the most famous shapeshifters is the superhero Beast Boy, that is capable of taking various animal forms which he uses to fight crime
Shapeshifting is a common practice in the Harry Potter franchise, where one of the most famous cases is Peter Pettigrew shapeshifts into a rat, Sirius Black who can transform into a black dog, and Remus Lupin who is a werewolf.
In J.R.R. Tolkien's Middle-earth novels, Sauron is known as a shapeshifter, being able to change into numerable form. Aside from Sauron, many other Maiar are known for their shapeshifting abilities. However, when it comes to shapeshifting we have to mention the Valar, also known as the angelic powers which are subordinate to the one God, who shapeshift depending on their mood.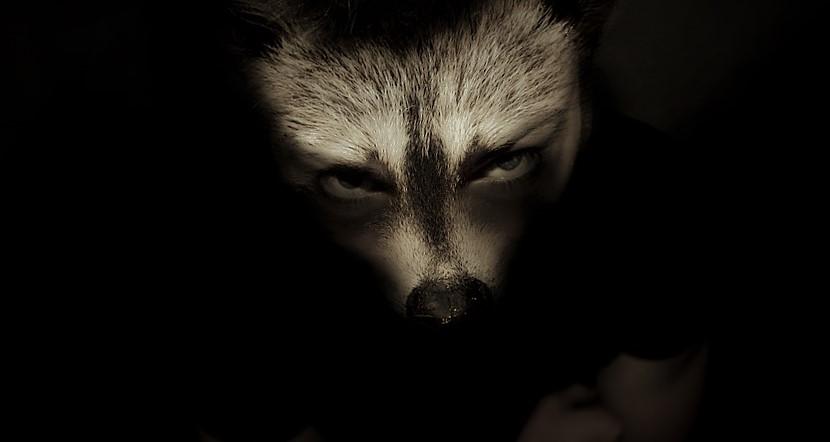 In the World of Warcraft universe, the druids are a powerful class that is able to shapeshift into various animals, most popular being cougars, ravens, crows, stags, sea lions, bears, etc.
Yet there are other forms druids can take, such as the Tree of Life form which allows them to shift into a sentient tree.
The druids gain the strengths, agility, and abilities of the animals they shift into.
References:
Mircea Eliade, Shamanism: Archaid Techniques of Ecstasy, Librarie Payot, France, 1951.
Shapeshifting, https://powerlisting.fandom.com/wiki/Shapeshifting , Accessed 26th September 2021
What is a Therianthrope?
https://www.wise-geek.com/what-is-a-therianthrope.htm , Accessed 26th September 2021

Share the Lore!